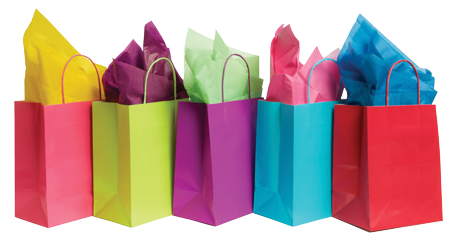 SES Christmas Bags
Second Evening Star is making 100 Christmas bags for the nursing home.
Learn More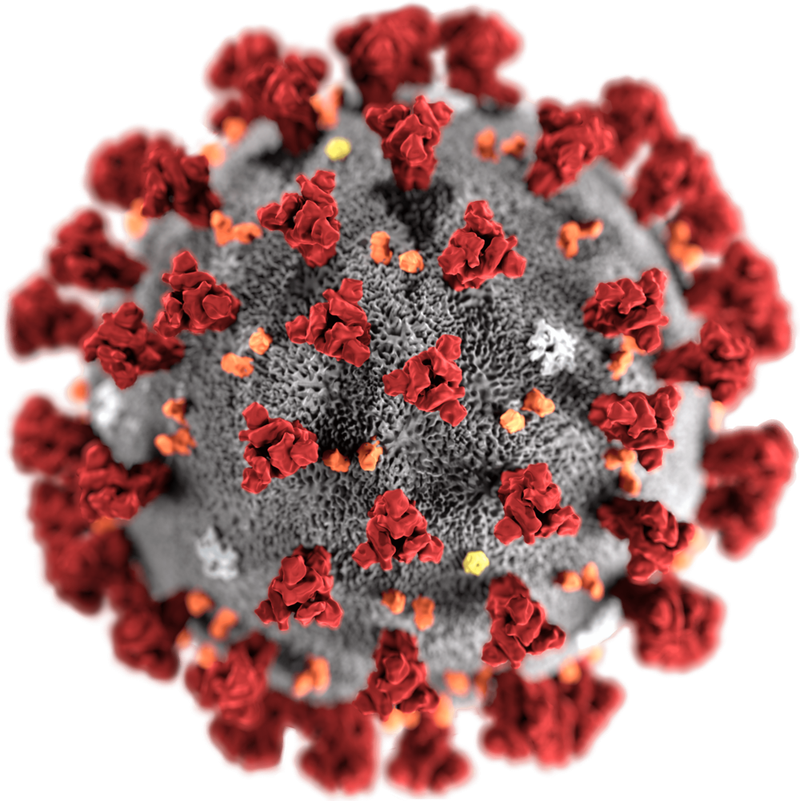 CORONA VIRUS (COVID-19) ALERT
For those that received news of the outbreak of the Corona Virus, be sure to stay indoors and be safe! May God bless you and keep you is our prayer!